Home sales are 6.5% below their potential says report
HomeMarket Update by Steve Randall19 Nov 2018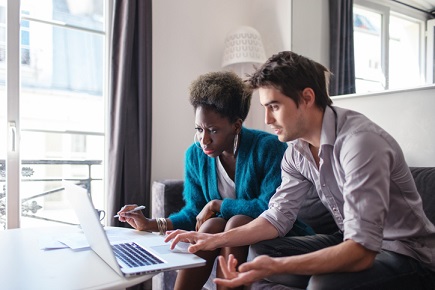 America's housing market is booming with home prices nationwide now back to where they were a decade ago, just before the financial crisis
US home sales should be running 6.5% higher than their current pace but supply issues and interest rates are stifling the market.
That's one of the key findings of the latest Potential Home Sales Index from First American Financial Corporation, which shows that there should be 391,600 more sales on a seasonally-adjusted annualized rate.
However, the gap in October was narrower than in the previous month by around 64,800 sales.
"While the housing market continues to
…