Housing starts to decline in 2019 but demand will also ease
HomeMarket Update by Steve Randall28 Oct 2018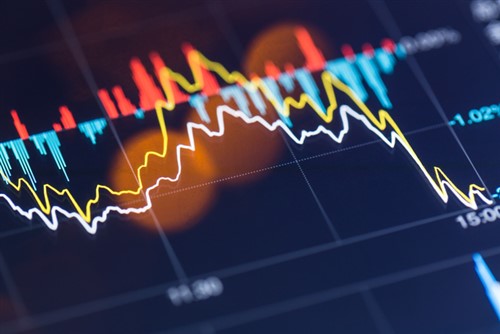 Most Read
America's housing market is booming with home prices nationwide now back to where they were a decade ago, just before the financial crisis.
US housing starts are set to ease in 2019 but demand is also expected to weaken.
That's according to Dodge Data Analytics which forecasts that single-family housing starts will be down 3% in unit terms to 815,000 (Dodge basis) but unchanged in dollar terms.
Rising mortgage rates, lower affordability, and reduced benefits from tax cuts introduced this year, will mean slightly lower demand for newly-built homes.
Meanwhile, in the multifamily sector Dodge
…